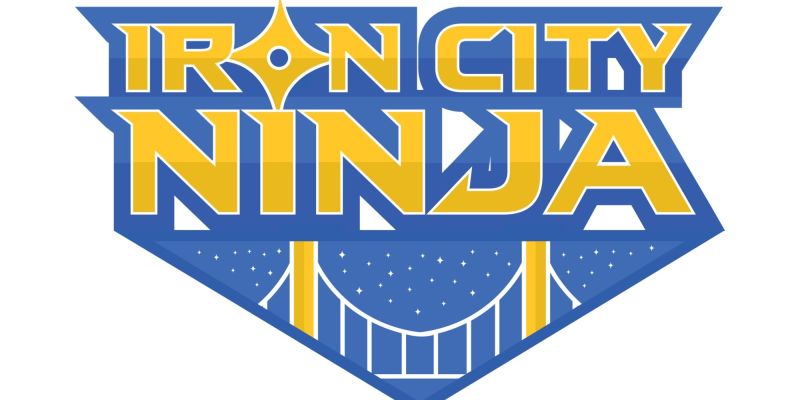 NNL Competition (Kids, Mature Kids, and Preteen Divisions)
Saturday, October 2nd 2021 at 10:00am
First NNL Qualifier for Season 7
Cost: $55
Kids Division:
Check-in: 9:30 AM
National Anthem: 9:50 AM
Start Competition: 10:00 AM
End Competition: 11:45 AM
Mature Kids Division
Check-in: 12:00 PM
Start Competition: 12:30 PM
End Competition: 2:15 PM
Preteen Division
Check-in: 2:30 PM
Start Competition: 3:00 PM
End Competition: 5:00 PM

Video Walk-through will be posted on Facebook Event Page.

Parents are FREE. $5 spectator fee for kids (not competing) and other family

Awards will take place at the end of each age division.
Location Details:
Iron City Ninja
859 Missionary Drive
Suite 150
Pittsburgh, PA 15236
Thanks for your interest, but this event has already taken place.