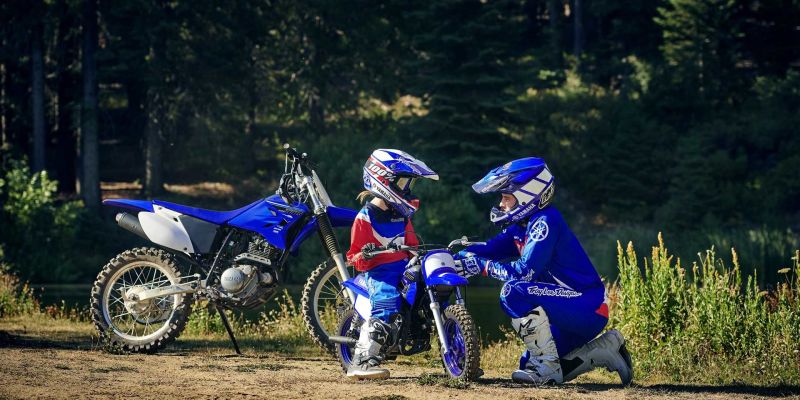 $15,000 Store Credit at Lojak's Cycle Sales
Friday, December 24th 2021 at 12:00pm
Win enough store credit to outfit the family or purchase items from a wish list!

500 Chances on a Sure Tip Board to win!

Tips are selected in order on board and sent to you via email when purchase is made online.

No substitutions for winning prize.
Thanks for your interest, but this event has already taken place.