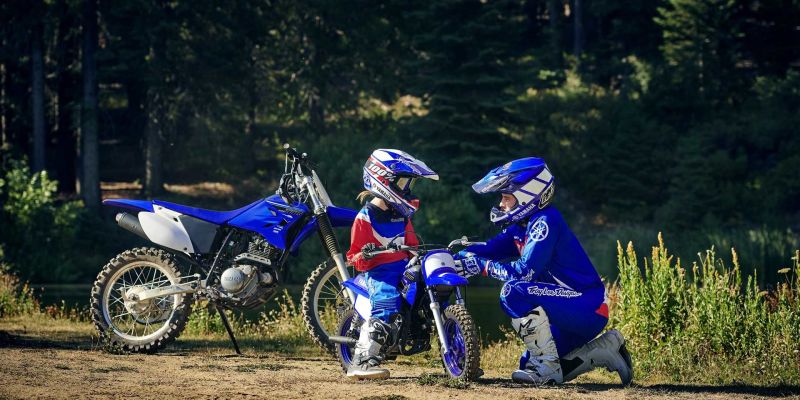 $15,000 Store Credit at Lojak's Cycle Sales
Win enough store credit to outfit the family or purchase items from a wish list!

500 Chances on a Sure Tip Board to win!

Tips are selected in order on board and sent to you via email when purchase is made online.

No substitutions for winning prize.
One Entry

$50.00

Limited Raffle

Winning Tip will be unsealed online live via Facebook and Instagram